"The Difference is Our Experience" is more than just a slogan. With over 41 years of experience in the construction industry, we are the premier cleaning company in Georgia.
Our labor force consists of our own highly qualified and trained employees. We employ dedicated and reliable individuals with outstanding work ethic.
Safety awareness and proper equipment use is our priority. All employees have completed the GHS Hazard Communication and Fall Protection, and OSHA 10 or 30 hour Construction Safety.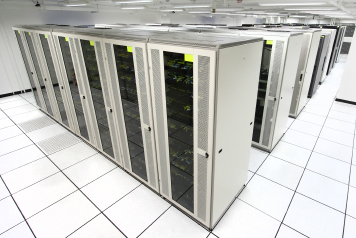 Data Center Cleaning
CCS has cleaned some of the nation's largest and most prestigious data centers. We have over 7 million square feet of data center center cleaning experience.
Construction Cleaning
CCS is here to assist with any cleaning needs for your construction project close-out. With over 95% of our business coming from loyal, returning customers, CCS ensures quality cleaning and total customer satisfaction.