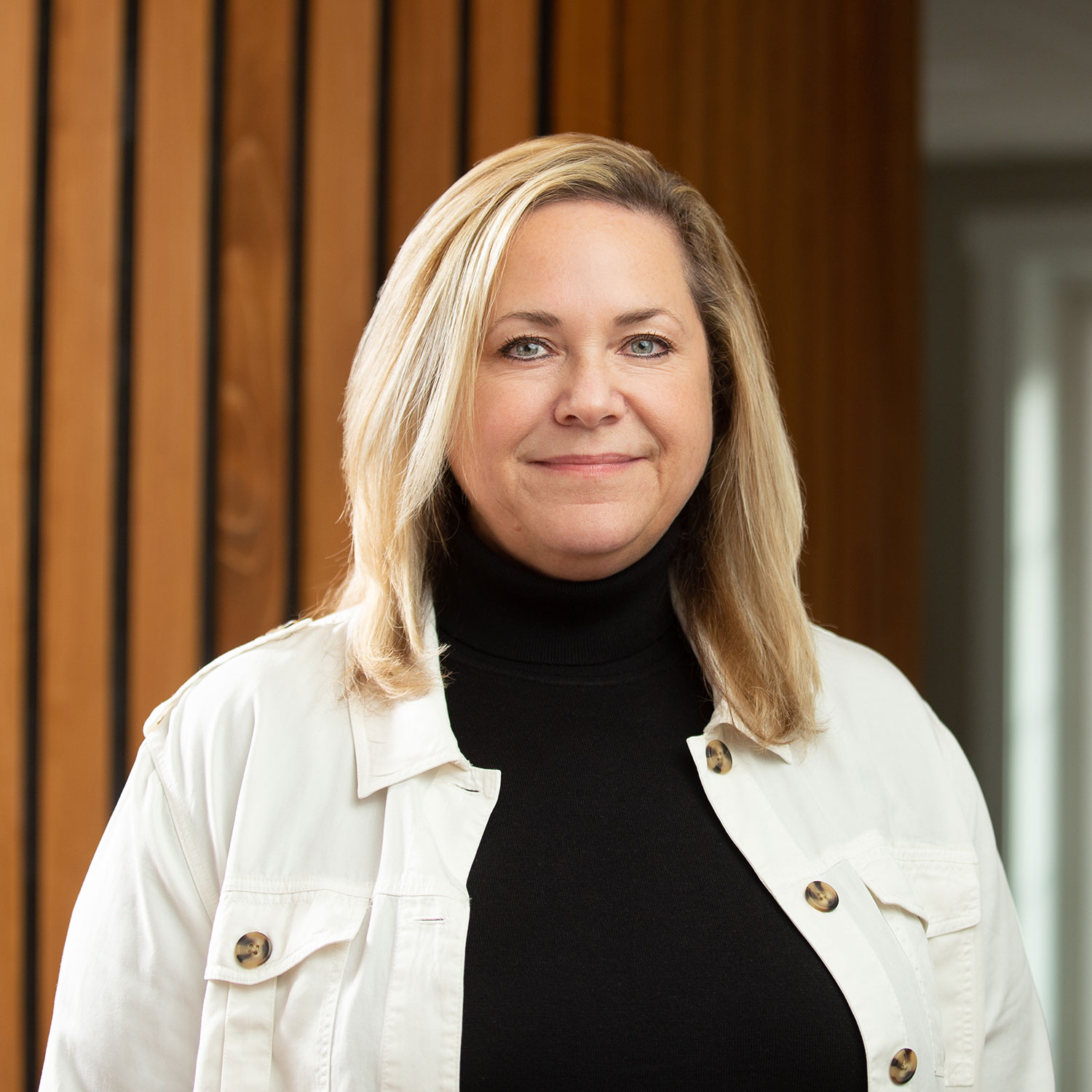 Shannon Chastain Browning
Owner/CEO
Shannon is our fearless leader and as such wears many hats in the business! Shannon spends her day to day maintaining our business relationships by attending meetings with General Contractors in order to further our business opportunities and has final approval of all potential projects. As our leader she oversees all functions of the business and provides everyone with the support needed every day. Shannon's experience, as well as our talented foreman's experience has allowed CCS to become a successful business and stand out amongst our competition.
Shannon's mother, Barbara Chastain, founded the business in 1974 and since Shannon came into the business full time at the age of 19 her work has been to uphold her mother's legacy. She continues to work towards that goal while also working towards a bright future for CCS so that she may leave a legacy of her own behind for her children.
Shannon enjoys her free time going to high school football games so she can cheer on her boys, spending time with friends and family, gardening, cooking, and of course shopping!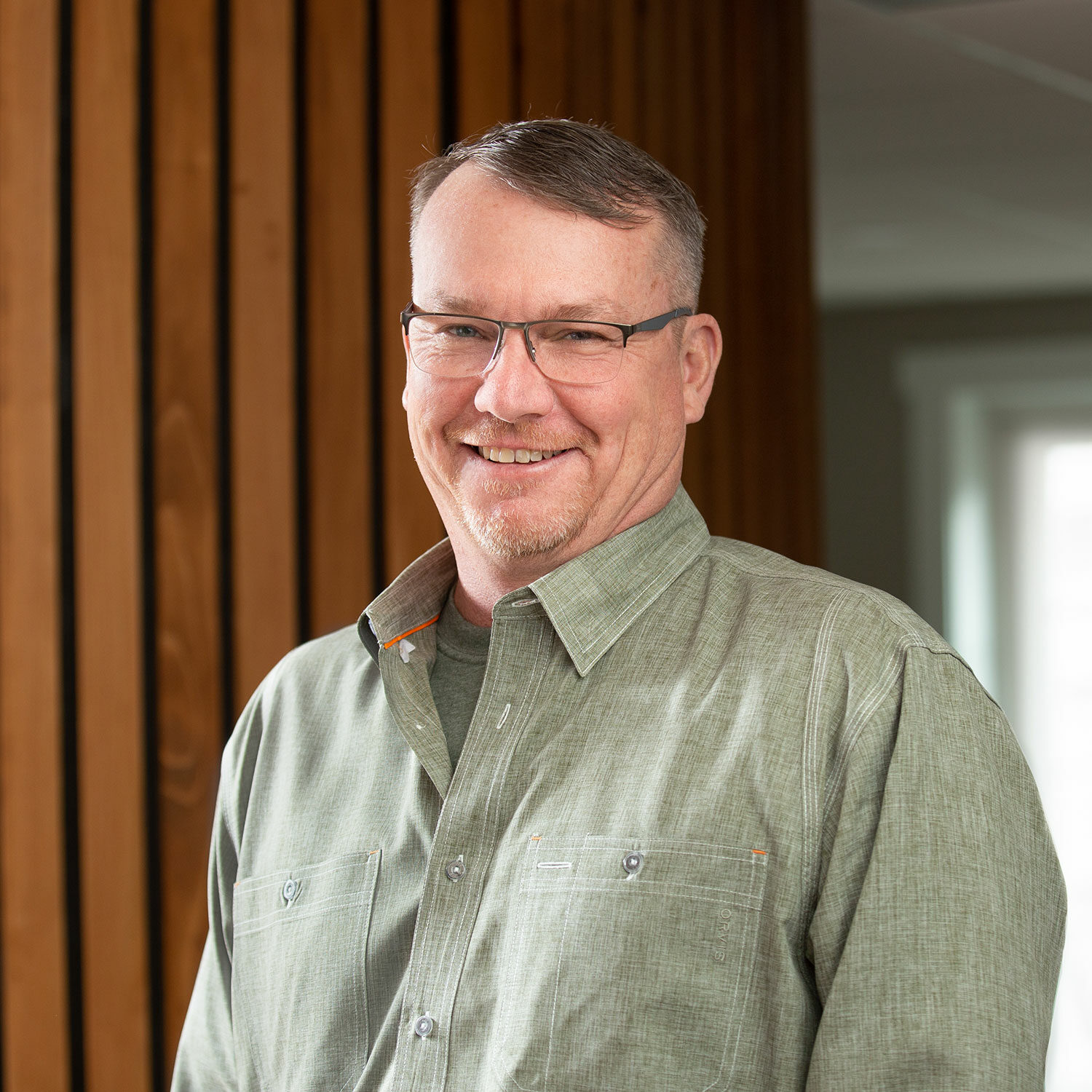 Senior Project Manager
As our Senior Project Manager, Steve Browning provides CCS with over 25 years of experience in Construction services. He oversees on a day to day basis our pressure washing, glass cleaning, repelling and rigging to name a few. He makes sure that everyone onsite is operating safely and securely in order to ensure that CCS's job sites and employees are the safest. Steve grew up in Construction with his father and always wanted to go into the field. He joined CCS in 2001 and hasn't stopped helping the company grow and succeed since then!
Steve spends his personal time with family. He loves watching his boys play football for their high school varsity team, hunting, and fishing with them on the weekends.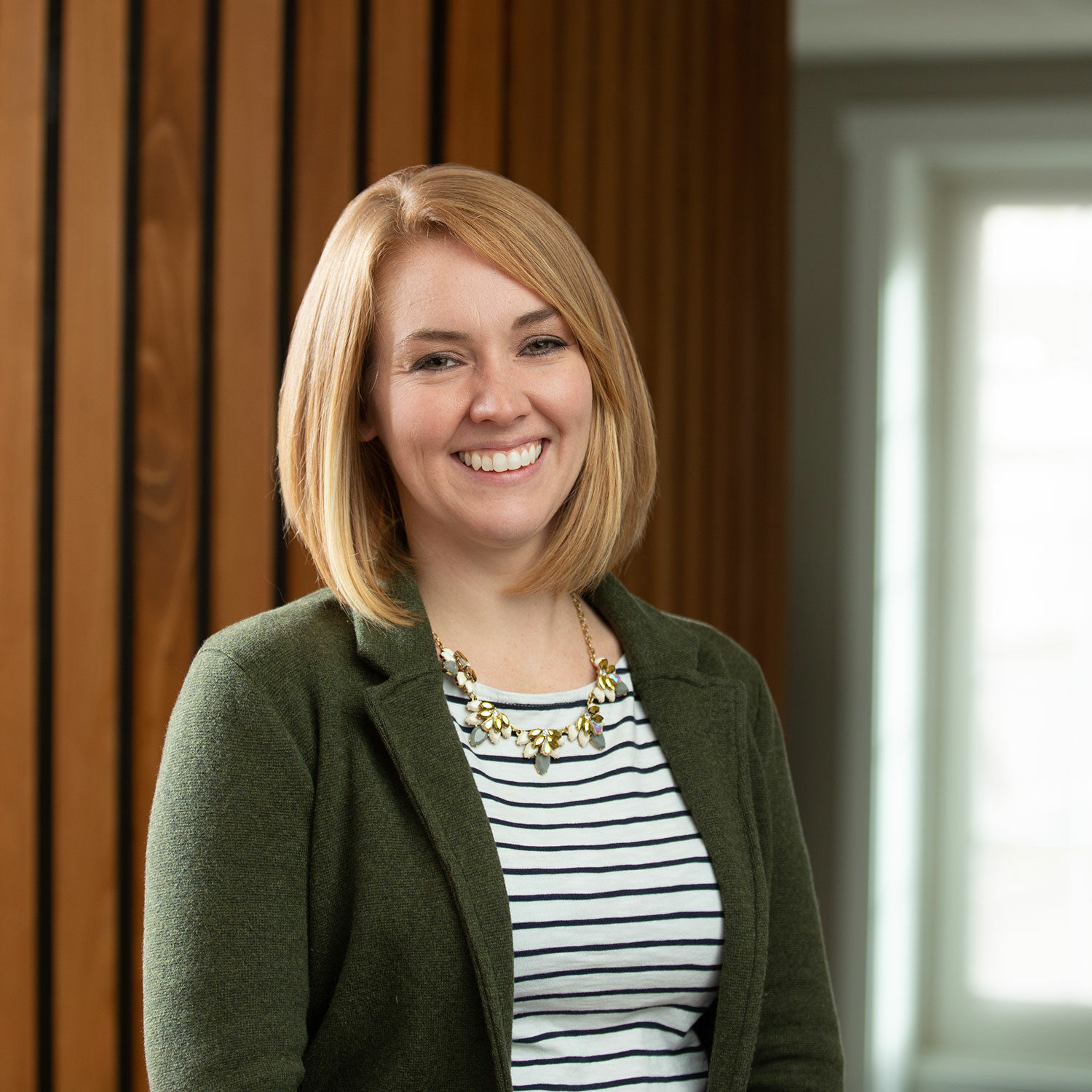 Project and Safety Manager
Liz is a Project and Safety Manager at CCS. Liz's day to day includes drawing up contracts for CCS projects, leading meetings with employees for Safety Certifications, managing the warehouse's chemical inventory, and many more things that are too numerous to count! Liz also spends her time continuing her education by attending courses at Georgia Tech OSHA Training Center courses so she can ensure that CCS and our employees are constantly striving for a safer working environment.
She grew up in the business and some of her favorite childhood memories were being able to see the inner workings of CCS and its numerous jobsites. Liz joined CCS part time in 2009 and upon completion of her Master's degree, joined CCS full time as a Project Manager.
Liz loves to spend her free time camping with her husband and two pups, pickling fresh veggies from her home garden, and there is bound to always be a paintbrush out because she is painting something whether it is a wall or art project.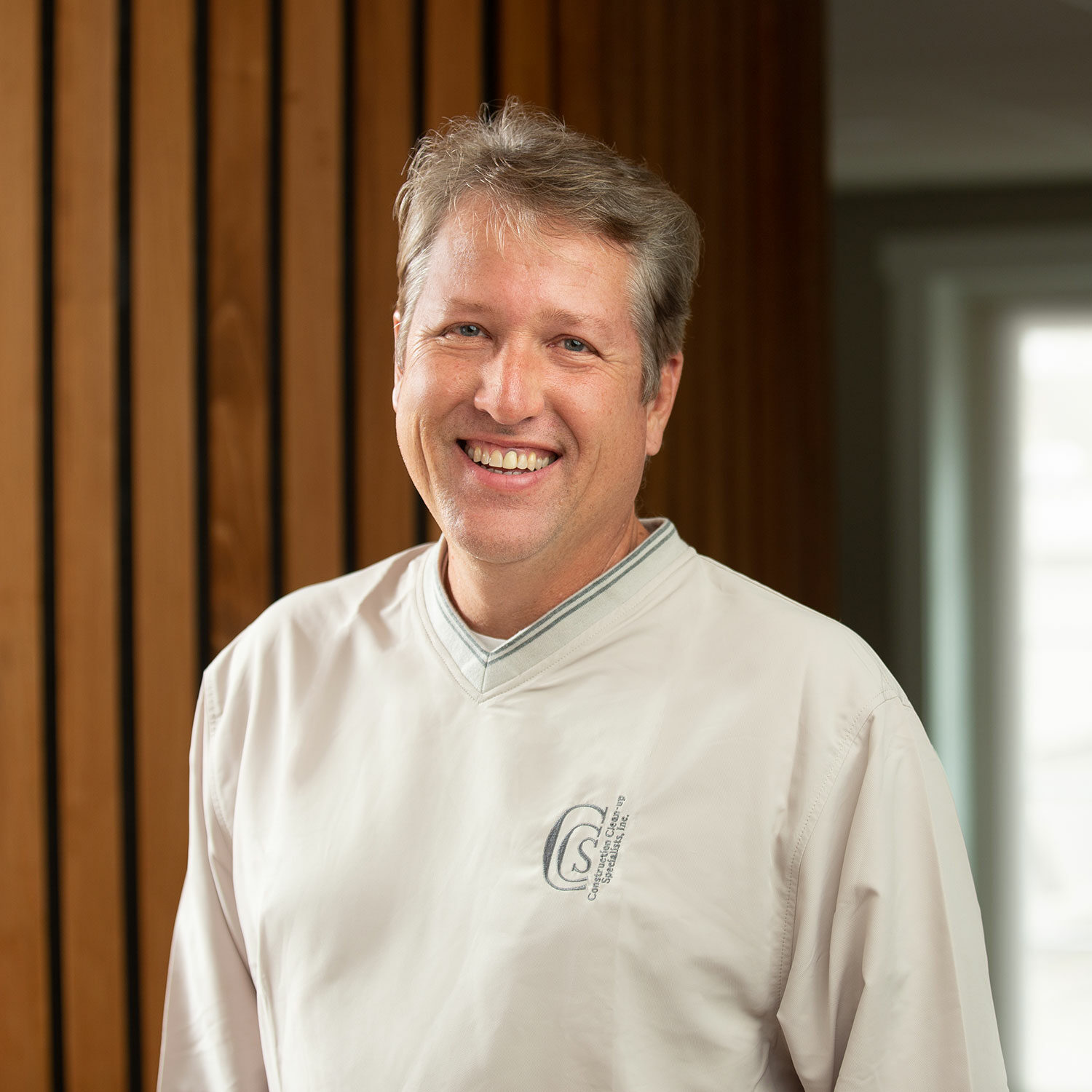 Sales Account Manager
One of Tim's favorite things is to talk to customers, whether that be existing or potential! Tim is lucky because as the Sales Account Manager for CCS he gets to do that every day. Through these conversations he gets to develop long term relationships and provide the upmost quality service to our customer base. Tim has experience in technology as well Residential and Commercial construction and has 15+ years of experience. Tim has been with CCS for over 6 years and looks forward to continuing to grow with CCS.
Tim lives in Jasper, Georgia and is kept busy by his wife and 3 daughters! He spends his free time restoring muscle cars and keeps active by hiking and kayaking in the Georgia wilderness.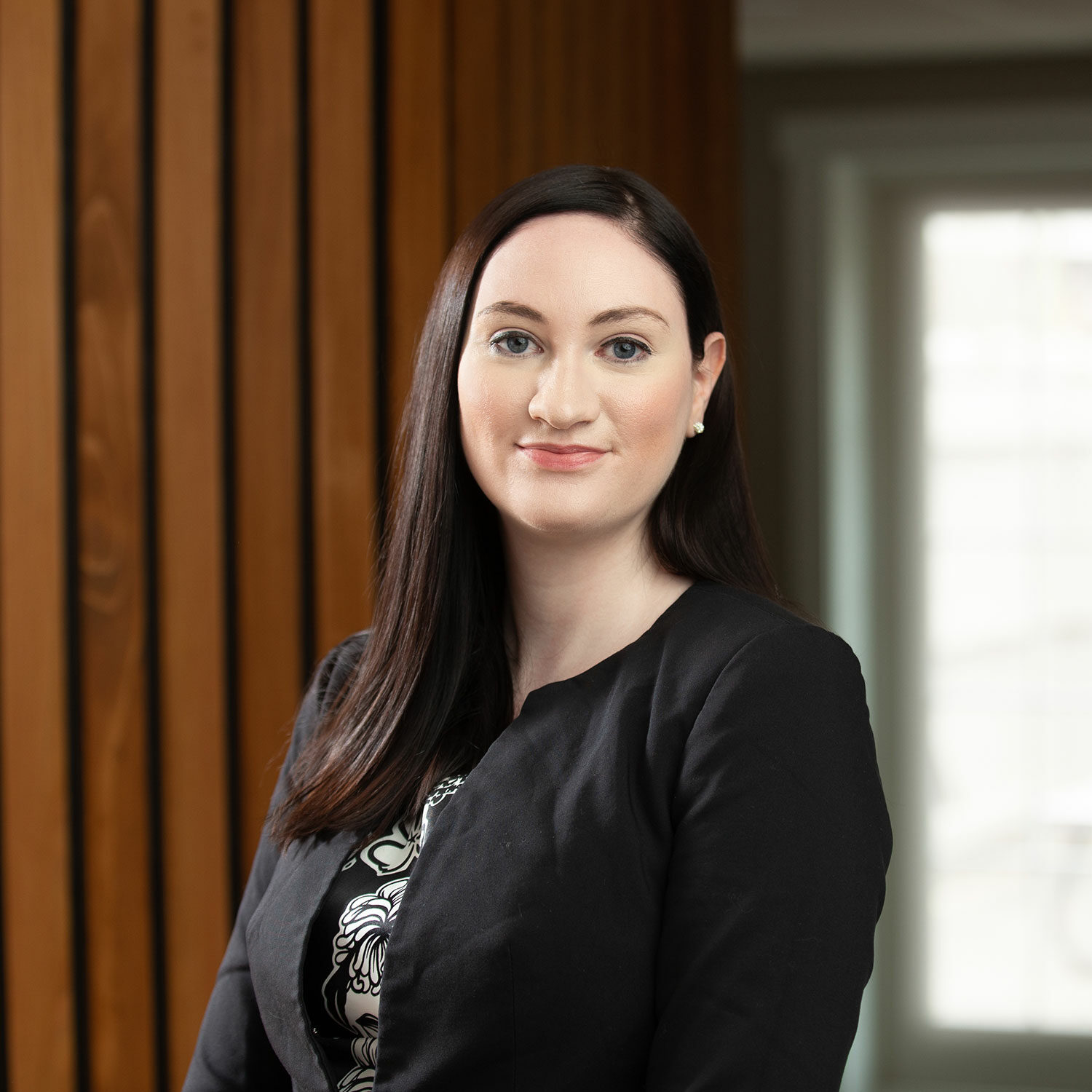 Human Resources and Payroll Specialist
As the Human Resources and Payroll Specialist for CCS, Tate processes all paperwork related to the employees including but not limited to new hire paperwork, employee weekly time sheets and all foreman reports. Tate provides 7+ years of experience in Human Resources and Payroll to CCS. She started out as an HR Assistant for an Atlanta Charter School while enrolled at Kennesaw State University pursuing her bachelor's degree. She worked her way through the field eventually becoming a Human Resources Specialist for a Hotel Management Group that employed 300+ employees across 5 states. Tate came to CCS in March of 2020 and looks forward to her continued work with CCS and all its employees.
Tate lives in Marietta, Georgia and spends her free time chasing her 4 young nieces and nephews. She also plans on spending time in the future dedicated to more education in Human Resources so she can better assist CCS and all its employees with the best knowledge.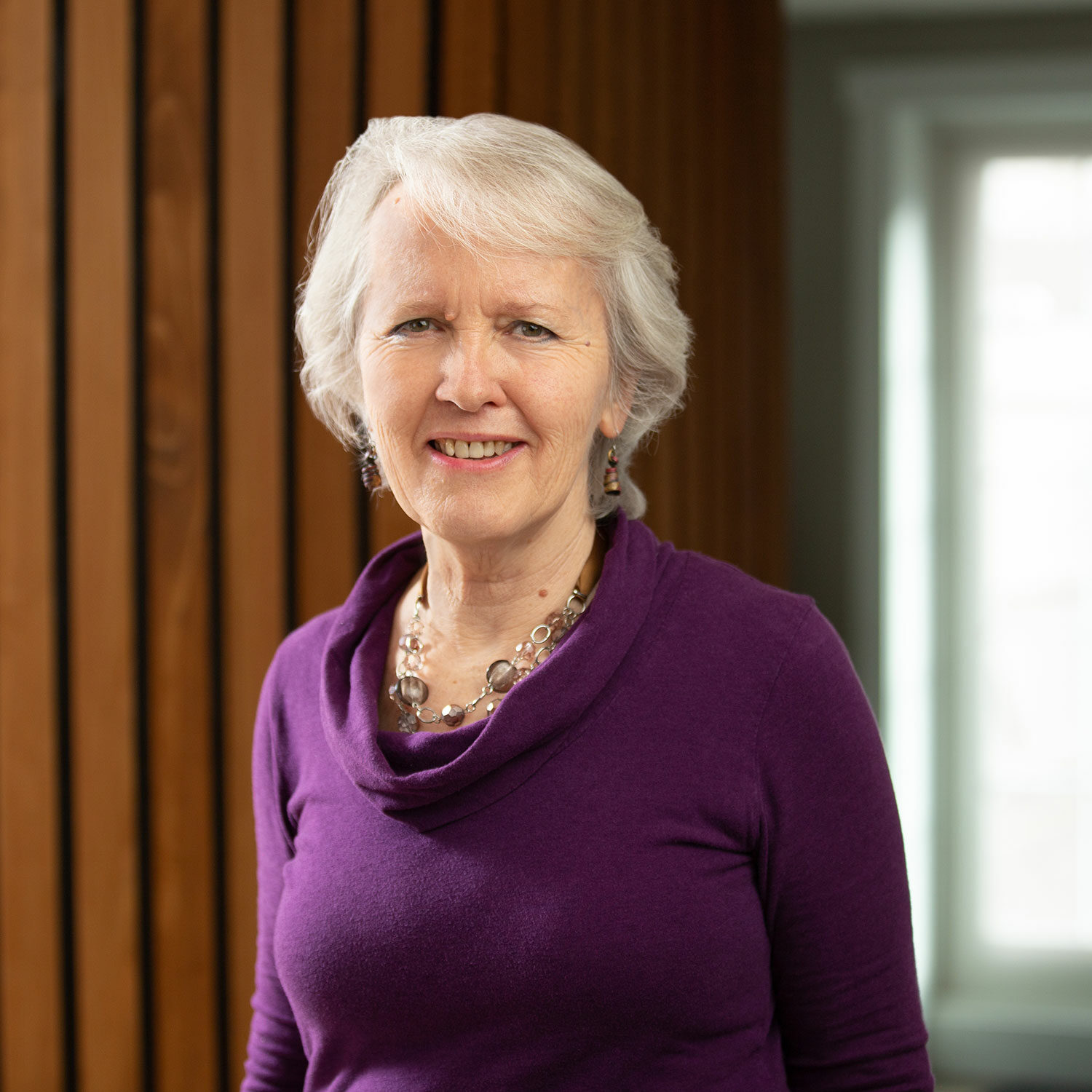 Office Manager
As the Office Manager for CCS, Margot's main role is the management of the Accounts Receivable and Accounts Payable ensuring all billing is submitted as required. She contributes to the general running of the office by greeting visitors, handling and distribution of the mail, and ensuring we have a well-stocked office supply closet and breakroom so we can do our jobs efficiently. Her varied experience proves to be invaluable with processing of the tax submissions, maintaining licensing etc. and assisting others on our CCS team wherever possible.
Now that Margot has achieved the privilege of being an empty nester, much of her free time is spent outdoors enjoying hiking, cycling and kayaking. Having spent the first two thirds of her life in Southern Africa, she developed a passion for the outdoors, nature, and travel. She really appreciates the simple pleasures of life while embracing a natural inspired and healthy lifestyle.
Contact Construction Clean-Up Specialist and let us handle your needs, big or small.