The Difference is Our Experience
Construction Clean-Up Specialist (CCS) is a premier cleaning company with nearly 50 years of experience cleaning large-scale construction sites and commercial data centers. Our trained and safety-certified crews will do whatever possible to make sure your project is ready for final inspection and hand over to the owner.
Here's how we use our expertise to offer the best cleaning experience for our clients: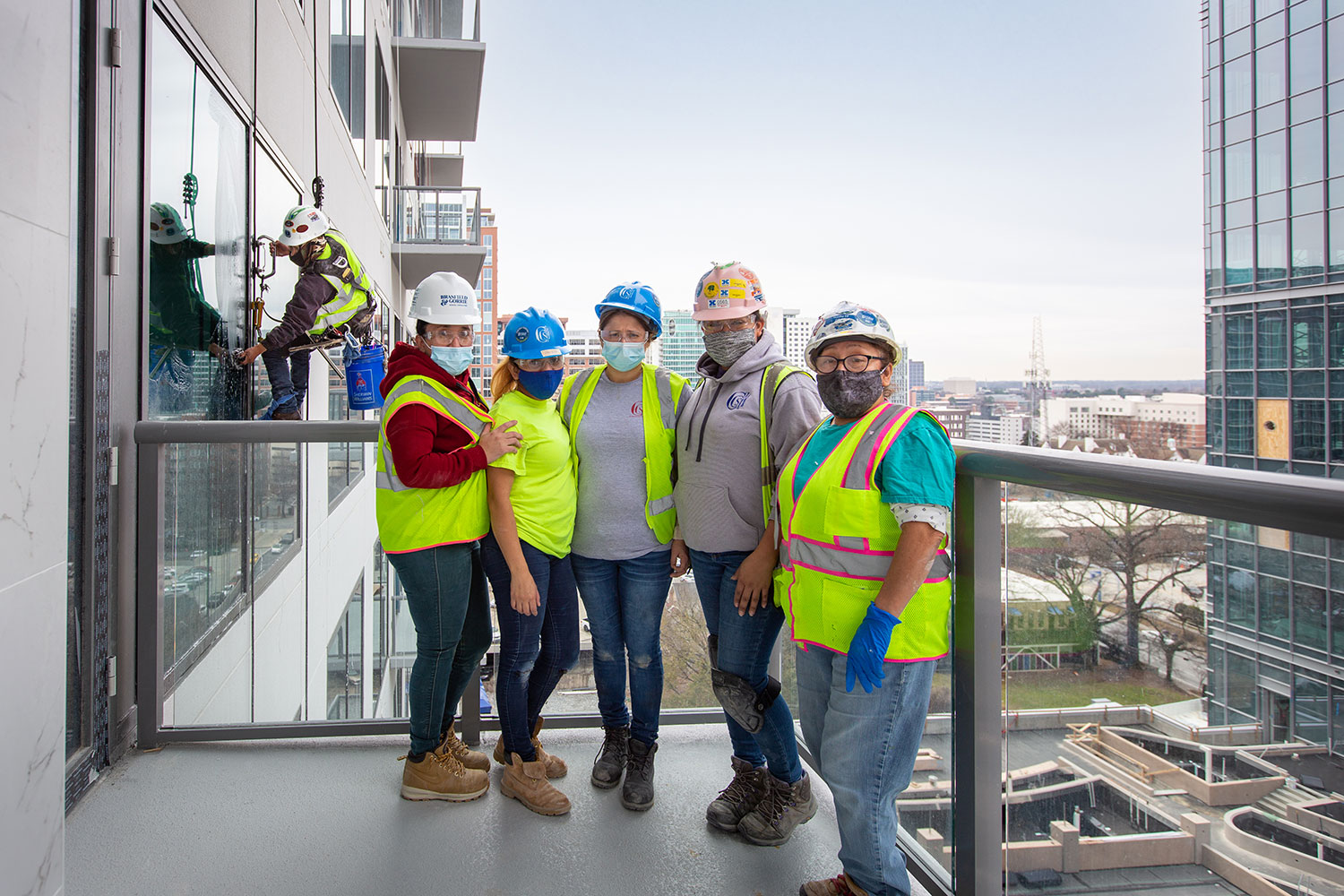 Female-Owned and Operated
When Barbara "Pat" Chastain started Construction Clean-Up Specialist in 1984, she made a name for herself in Atlanta because she rejected complacency. As a family, female-owned and operated company following in her footsteps, we continue to focus on going above and beyond in our cleaning services and pushing the status quo.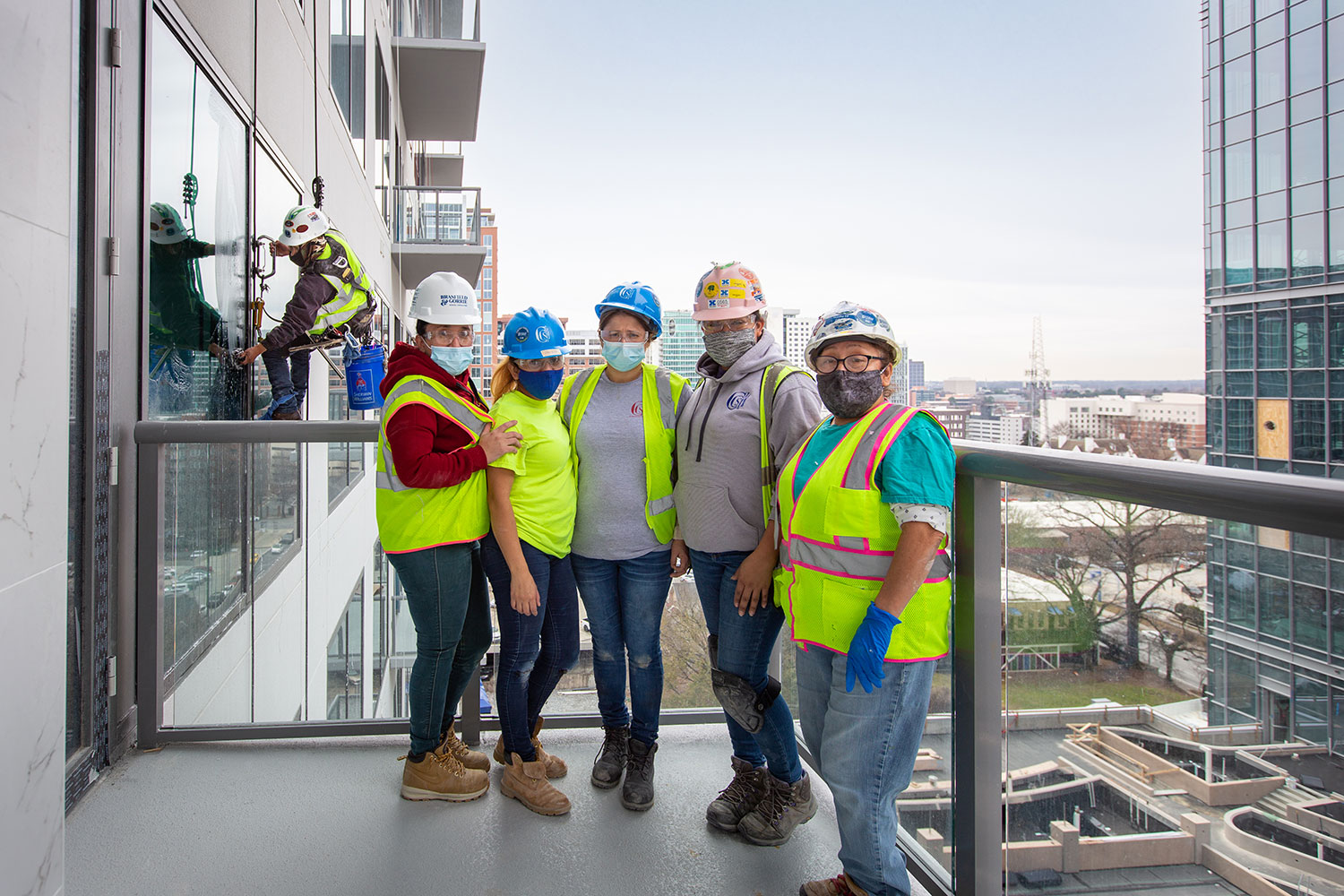 Safety is Beyond Our Top Priority
We employ our own clean-up crews, avoiding temporary labor so we can be assured our teams are fully trained and ready to deliver the finished product we expect. All employees complete the GHS Hazard Communication, Fall Protection and OSHA 10- or 30-hour Construction Safety training. This translates into fewer headaches and minimizes delays for our clients, ensuring that we meet deadlines safely.
Taking the Time to Plan a Strategy
As one of the first companies you call when planning your construction project, and the last company to prepare the site for inspection, we spend the period between our site visits strategizing the most efficient approach for your needs. Through tools like our accurate pricing software and our processes, we take the time needed to plan how to handle your cleaning needs on time and on budget.
Get to know the team who continues to carry Pat's legacy.
Let Construction Clean-Up Specialist handle your next project.